Description
DeviceTone Suite provides a full-stack, ready-to-run IoT solution with a multitude of options including open APIs and customizable device management dashboards. Quickly build a scalable, secure IoT solution that allows you to keep your own proprietary IP, mitigate your project costs or risk, and shorten your time to market.
Cloud of Things has succeeded to bring to the market a true Plug & Play solution, with an adaptive firmware and edge device – The DeviceTone Genie which easily connects to any product/device to turn it into a smart device. But make no mistake, this solution is easy to use, yet Enterprise Ready. It comes with extensive MSP grade management capabilities and cyber security resilience.
DeviceTone empowers product companies and system integrators in the fastest growing IoT segments: Manufacturing, Smart Cities & Buildings, and Smart Energy & Utilities to deliver a time-tested IoT solution with mass-produced connected devices.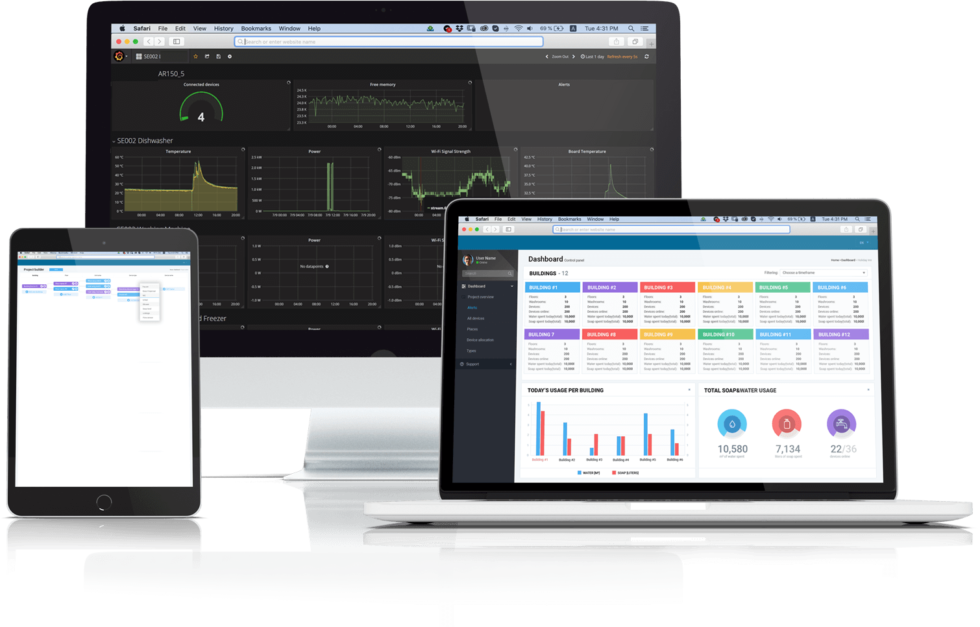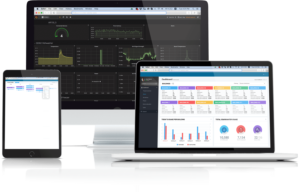 DeviceTone Suite Benefits: 
Quick Deployment: Connect your devices and have a prototype in a couple hours.
Cyber-Security Shield: Be robust with a product that has stood harsh cybersecurity pen-testing and includes full security lifecycle management features.
Dynamics 365 and Salesforce Connect: Connect your IoT devices to your field service business application with a couple clicks, or integrate to any other business application with DeviceTone open API
CloudSwitch: DeviceTone's patented multi Azure IoT Cloud instance technology that enables customers to direct device data to their own private Azure cloud.
Get Started with our Special Offer: DeviceTone Genie Starter Kit
Upon ordering our "Starter kit" we will provision a full IoT environment, pre-configured for your company, with a management console ready to use.
We will also send you our IoT Plug & Play hardware module – DeviceTone Genie, pre-integrated to your environment in the cloud, and ready to connect to any device, using standard interfaces (UART, GPIO, I2C, MODBUS), and guide you through configuring your device.
With DeviceTone IoT Suite, IoT is turning into a business initiative, rather than a technological adventure.
We welcome you, as you join our growing customers network,
The Cloud of Things Team.