DeviceTone® IoT Suite Billing Solution: Enablement and Monetization Platform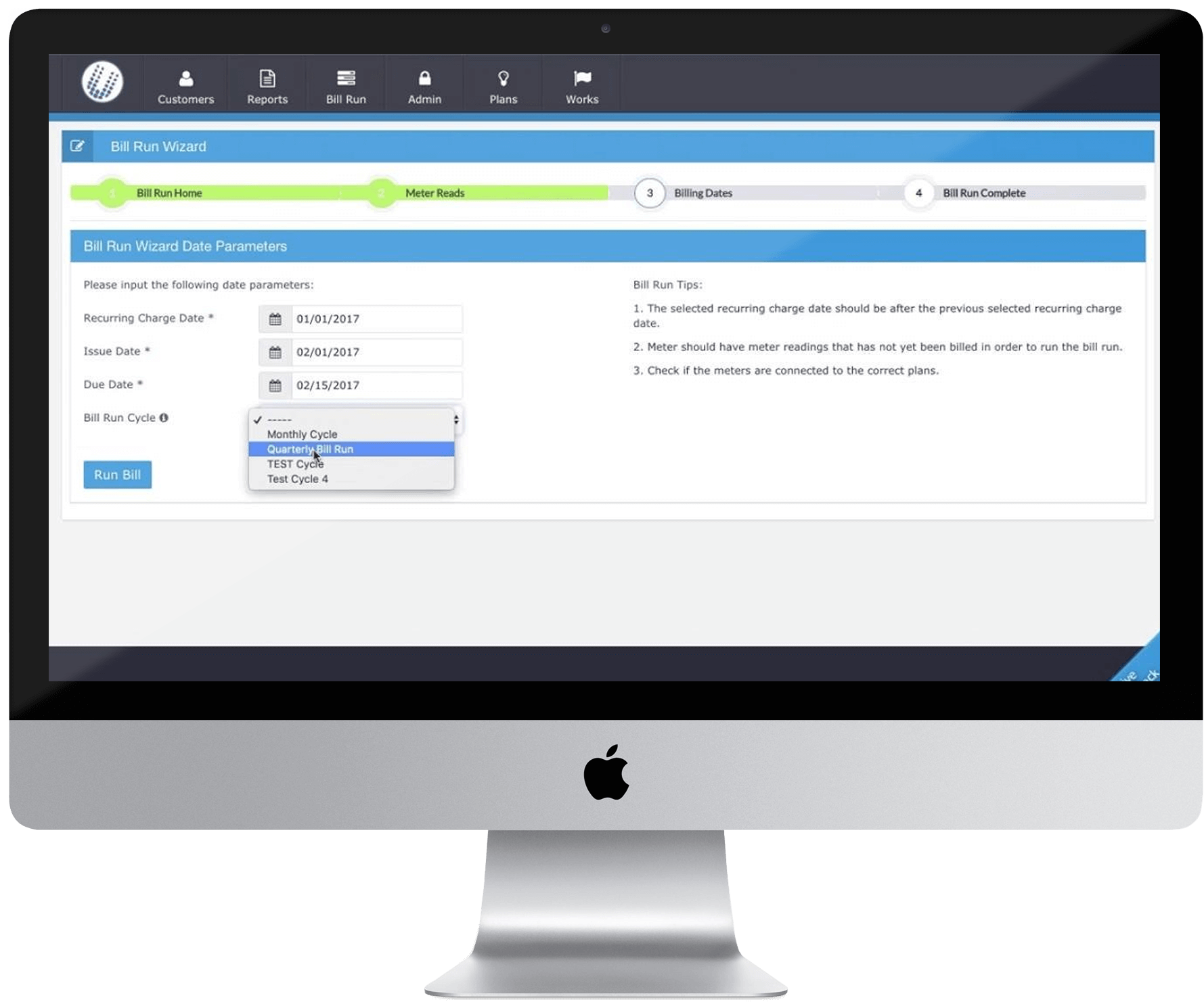 DeviceTone® IoT Suite Enablement and Monetization platform (EMP) enables service providers and operators to address the demands of enterprises by providing full life cycle control and management of their IoT deployments, creating new revenue streams.
Our EMP provides enterprises with the management, transparency, and flexibility they demand.
Billing – Based on the latest technologies EMP enables implementations of various rating and billing methods such as Billing on Behalf, Split billing, real-time and Sensor Aware Billing. Using scale-out technologies, customizable and easy to deploy, with friendly UI and management tools EMP addresses the need of DeviceTone customers for scalability, flexibility, and agility.
Bill On Behalf – Using our unique BoBo (Billing on Behalf of) capabilities, operators can onboard new resellers, partners and virtual operators within minutes and provide them with a billing platform to start monetizing their business.
Self-Management – EMP enables DeviceTone customers with self-services capabilities such as provisioning, Automation, and analytics they require to control and manage their large and rapidly growing deployments. Using either EMP's intuitive User Interface or through a full stack of APIs customers have independence and full control of their network.
Multi Layers – EMP Multi-tenant, multi layered white labeled solution enables operators, their resellers, and partners to brand the billing platform to their needs. Embedded into DeviceTone, the platform allows these partners to concentrate solely on their sales and marketing and not worry about the technical platform that is managed for them.
Analytics – EMP offers a comprehensive set of customizable dashboards and analytics tools that provide an aggregated view of the deployment's connectivity data analysis. Usage patterns, connectivity costs, all are all displayed in easy-to understand graphs.