Today, product companies must connect their products to unlock business value and remain competitive. But until now, product manufacturers and systems integrators (SIs) have found that connecting products to the IoT network is time-consuming, costly, and filled with technology and business risks. DeviceTone is a Ready-to-Run IoT solution that makes it quick and simple to create smart connected products.
DeviceTone® Suite for Azure IoT provides a full-stack, ready-to-run IoT solution with a multitude of options including DeviceTone Genie plug and play hardware, open APIs and customizable device management dashboards. Quickly build a scalable, secure IoT solution that allows you to keep your own proprietary IP, mitigate your project costs or risk, and shorten your time to market.
Meet the DeviceTone Genie!
Plug this module into any electronic product, and instantly gain full managed connectivity to your cloud instance.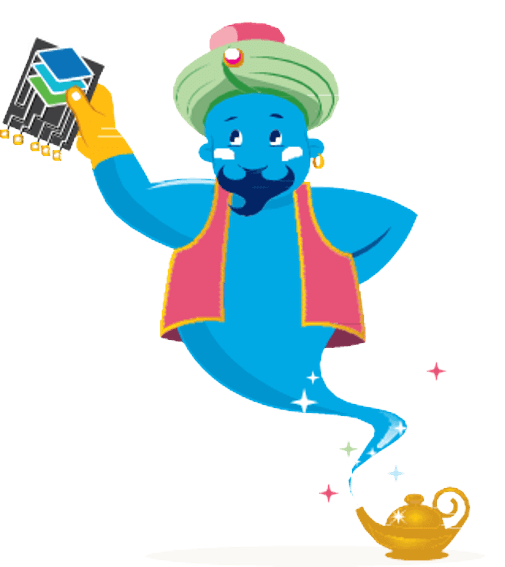 DeviceTone comes with pre-built user interfaces:
DeviceTone Manager: device management console
DeviceTone Dashboard: an attractive dashboard to view your assets
DeviceTone CRM Connect: a configurable connector to your CRM system instance, so that assets can automatically trigger alerts that open a Field Service ticket
Ready-to-Run clients that can IoT enable almost any thing from the tiniest constrained sensor to the most capable edge gateways
A cloud accelerator that automates connectivity to the cloud service of your choice, whether you use Azure, Google, Amazon, or another cloud of your choice
A connected device management service that gives you full control of your fleet. DeviceTone Manager delivers secure remote management that gives you the ability to manage devices one to one, millions at a time