To go fast, go alone.
To go far, go together.
– Ancient African proverb
Cloud of Things partners with leading players and market makers across the IoT ecosystem.
IoT Cloud Service Providers
Electronic Device & Chip Manufacturers
Cloud of Things is a critical component that bridges the "air gap" between the chip and the cloud, enabling our partners and customers to bring their IoT solutions to market in a fraction of the time. IoT SIs are leveraging Cloud of Things solutions to generate new business and provide more value to existing customers, while accelerating time to market and lowering development cost and risk. If your company would like to explore potential cooperation with Cloud of Things, please contact us.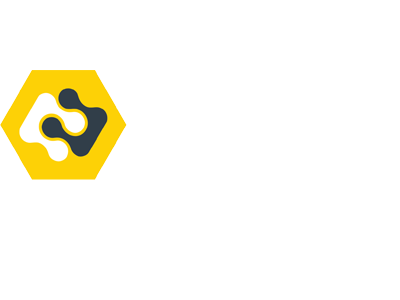 Founded in 2012, AES delivers a market-ready, end-to-end IoT (Internet of Things) platform for connecting commercial and industrial IoT applications & devices, designed to help companies successfully connect physical devices to the digital world for purposes of saving time and resources, optimizing operations, improving services and increasing productivity. With over a million connected devices in the field and proven industry experience with global customers in various market segments, AES offers all the building blocks – hardware, software, and connectivity expertise for creating a comprehensive IoT solution. Our trade-marked technology – minIoT™ serves as the foundation and core technology for enabling seamless, sensor to cloud IoT connectivity for various industry applications and for virtually any number of devices.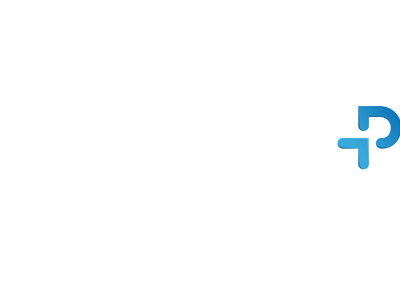 Prodware is a leader in digital transformation and helping companies build innovative business processes through consulting and the latest tech IT solutions including Cloud, AI and IoT strategies. Thanks to 30 years of experience and 1,400 dedicated professionals across 12 countries, we provide expertise ranging from market trend analysis and business objectives insights, to IT solution integration and in-depth customer support.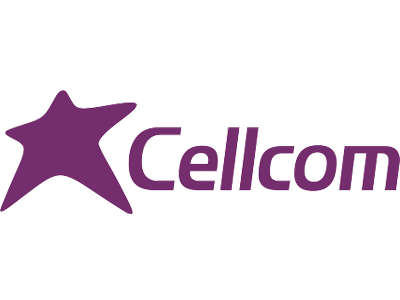 Cellcom Israel Ltd., established in 1994, is a leading Israeli communications group, providing a wide range of communications services. Cellcom Israel is the largest Israeli cellular provider, providing its approximately 2.805 million cellular subscribers (as at September 30, 2017) with a broad range of services including cellular telephony, roaming services for tourists in Israel and for its subscribers abroad text and multimedia messaging, advanced cellular content and data services and other value-added services in the areas of music, video, mobile office etc., based on Cellcom Israel's technologically advanced infrastructure.

Tondo is a pioneering and fast-growing connected lighting solution provider. With their innovative IoT technology, they help lighting brands and lighting fixture manufacturers to take advantage of a new, previously inaccessible set of features, and enrich them with information and insights to further promote their businesses. Their team brings together an extraordinary mix of keen lighting professionals and cloud-computing savvy technologists, specializing in IoT analytics, sensor/device interfaces, M2M interconnections, mobile application integration and data security.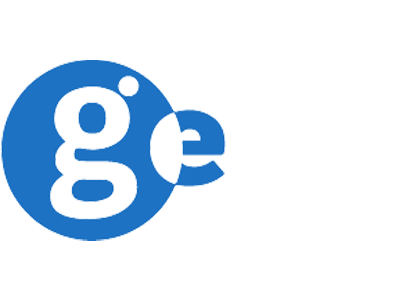 Geek was created in 2016, born from a real passion for engineering and the realization of various technical and technological projects. Geek works in renewable energy solutions, generators, civil engineering, machine tools, technical, technological, and strategic advice, and excels in innovation in information and communications technologies.
For over a decade the team at Committed has been leading and advancing digital solutions, applications, Internet, e-commerce, and more. Whether it's a unique application, customized development solution, planning and characterization, interface design and user experience, e-commerce and clearing, search engine optimization, we are there to provide a quality solution, and we are committed to meeting budgets and schedules. monogoto is a cellular provider, implementing global cellular connectivity alongside secure Private LTE networks. We offer our services and solutions for the IoT industry and high-profile organizations in more than 170 countries, enabling roaming capabilities worldwide, supporting 2G, 3G, 4G, LTE CAT-M1, NB-IoT,  CBRS and eSIM technologies. monogoto is led by a team of experienced telecom, cellular and security experts, veterans of elite IDF technological units.
Hardware/Software/Platform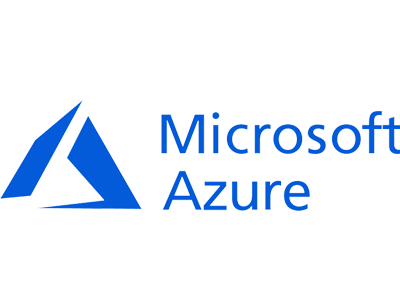 Microsoft Azure is Microsoft's public cloud computing platform. It provides a range of cloud services, including compute, analytics, storage and networking. Users can pick and choose from these services to develop and scale new applications or run existing applications in the public cloud. The Azure platform aims to help businesses manage challenges and meet their organizational goals. It offers tools that support all industries — including e-commerce, finance and a variety of Fortune 500 companies — and is compatible with open source technologies. This provides users with the flexibility to use their preferred tools and technologies. In addition, Azure offers 4 different forms of cloud computing: infrastructure as a service (IaaS), platform as a service (PaaS), software as a service (SaaS) and serverless.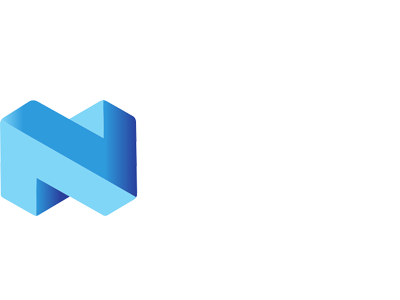 Nordic Semiconductor specializes in ultra-low power wireless communication supporting Bluetooth low energy, Bluetooth Mesh, ANT+, 2.4GHz, IEEE 802.15.4, Thread, Zigbee and LTE-M/NB-IoT. The company's award-winning and highly flexible SoCs are employed by some of the world's leading brands in a variety of IoT applications like beacons, smart home, wearables, as well as wireless keyboard and mouse, game controllers, sports equipment, toys and medical equipment. Nordic's development tools provide developers with an ideal starting point and ready-built design framework to accelerate development of IoT products.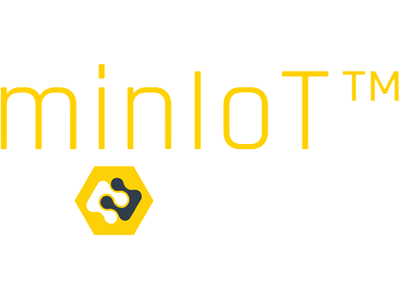 minIoT™ proprietary product family is range of ultra-small, very low power, versatile devices for IoT applications. The hardware devices accompanied by a comprehensive suite of field proven software drivers and applications, including a range of operating systems choices offering, integrated with highest industry security measures creates the minIoT™ family. All minIoT™ family devices offer Battery Management, Wireless and wired communications, Compute and Real-world sensor and actuator interfaces, providing flexible processing capabilities with the smallest footprint to enable smaller, more responsive, low-power performance within size. Some of the devices include on board sensors, lowering end user costs and time to market. The OS choices range from bare-metal at low cost end, through Zephyr and Linux at the high end. Shared by all devices is the gIoT expansion port, supporting an unlimited range of analog and digital sensor/actuator interfaces.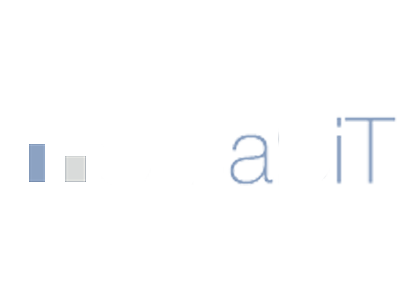 SMaBiT is a family business with an international presence. In the field of video security and building automation, SMaBiT offers systems and solutions for companies and private customers, as well as development services and customer-specific solutions. As a European company, they are particularly concerned about the safety of our products and security of the data being handled and transmitted. They set accents through their own cloud systems based in Germany, data encryption as well as in-house developed products, mostly manufactured in Italy.
Hardware/Software/Platform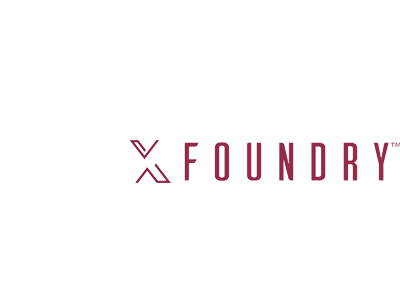 EdgeX Foundry is a vendor-neutral open source project hosted by The Linux Foundation building a common open framework for IoT edge computing. At the heart of the project is an interoperability framework hosted within a full hardware- and OS-agnostic reference software platform to enable
an ecosystem of plug-and-play components that unifies the marketplace and accelerates the deployment of IoT solutions. EdgeX is an important enabler for interested parties to freely collaborate on open and interoperable IoT solutions built using existing connectivity standards combined with their own proprietary innovations.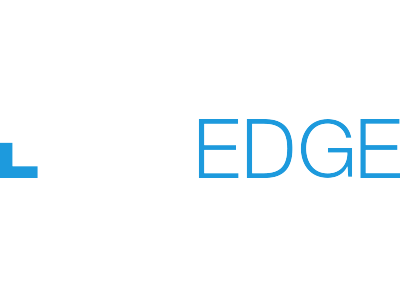 LF Edge is creating a unified community for Open Source Edge that fosters cross-industry collaboration across IOT, Telecom, Enterprise and Cloud ecosystems, enables organizations to accelerate adoption and the pace of innovation for edge computing, delivers value to end users by providing a neutral platform to capture and distribute requirements across the umbrella and seeks to facilitate harmonization across Edge projects.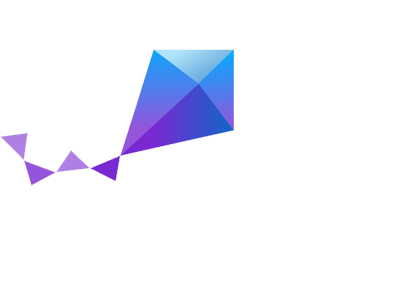 The Zephyr Project is an open source collaborative effort uniting leaders from across the industry to build a best-in-breed small, scalable, real-time operating system (RTOS) optimized for resource constrained devices, across multiple architectures. Hosted by The Linux Foundation, the Zephyr Project's goal is to establish a neutral project where silicon vendors, OEMs, ODMs, ISVs, and OSVs can contribute technology to reduce the cost and accelerate time to market for developing the billions of devices that will make up the majority of the Internet of Things.
United States
233 Needham St., Suite 450, Newton, MA 02464
Tel: +1-857-636-1332
Israel
22 Isserles St., Tel Aviv 6701457
Tel: +972-3-775-6888 / Fax: +972-3-940-8585