A robust and extensible IoT gateway management solution.
The Future of Managed Edge Computing
The DeviceTone IoT Gateway is a next generation edge management software solution designed to securely collect, analyze, and relay data from diverse sensors and equipment at the edge of the network to enable a wide range of IoT use cases.
Capable of running on any embedded Linux gateway, supporting any wired or wireless protocol, DeviceTone is your perfect companion for edge management at scale.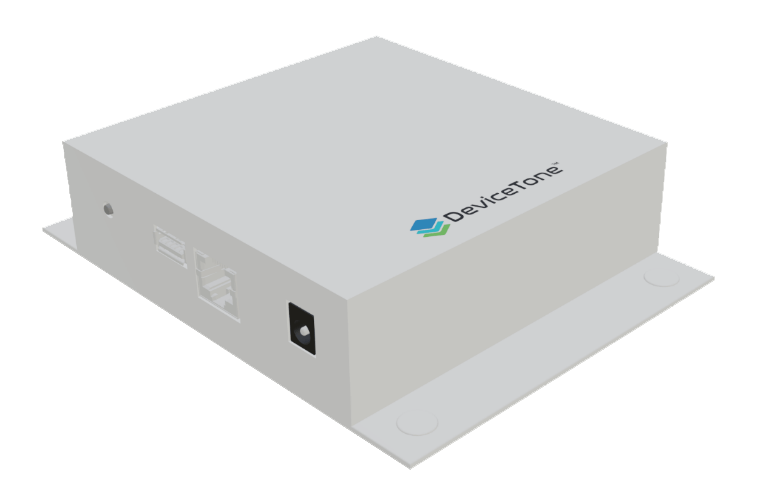 The DeviceTone IoT Gateway delivers open and cost-effective connectivity combined with powerful edge analytics and off-line rules in a comprehensive package to help you deliver transformational solutions quickly and affordably.
Any protocol
Engineered as a flexible solution, the DeviceTone IoT Gateway firmware agent supports a wide variety of wired protocols (Gpio, Uart, Modbus, CAN, I2C, and others), local wireless protocols (Bluetooth, DECT, WIFI, Zigbee, and others) and wide area wireless networks (GSM, LoRa, NbIoT, etc.) supporting any type of deployment
Flexible & Open
Cloud of Things provides a variety of gateways adaptable to almost any IoT use case. DeviceTone IoT management suite is open in nature, and allows for easy integration with any 3rd party solution.
The integrated DeviceTone™ IoT Suite simplifies connected product development and accelerates time to market with tools that make it easy to connect your products to your IoT cloud and manage them at scale.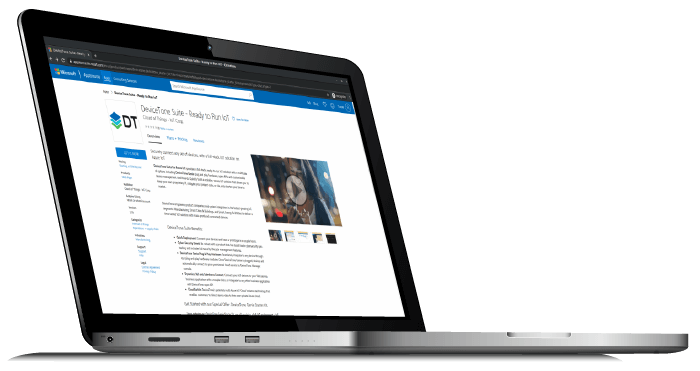 What ever your IoT challenge is, give us a call

Our top notch engineering team will assist you to easily and quickly on board our solution.



In no more than a week you'll be able to demonstrate a full blown working prototype.
Find us on the Microsoft Azure Marketplace