Thank you for ordering your DeviceTone® starter kit and new Genie Device
You are just a few steps from demonstrating the power of IoT by using Genie to turn your product into a connected product.
When you ordered the device, we emailed you a brief questionnaire; if you have not had a chance to complete it, please do so now so we can help complete your prototype quickly and effectively. Click here if you need us to resend the questionnaire to you.
If you have completed the questionnaire, then please set up a meeting with our customer success team, and they will guide you through the next stages:
Connecting the Genie to your product.

Using our Dashboard and Configurator to access the DeviceTone IoT Suite and set up how you wish to interact with your product.
Use the section below to schedule a meeting: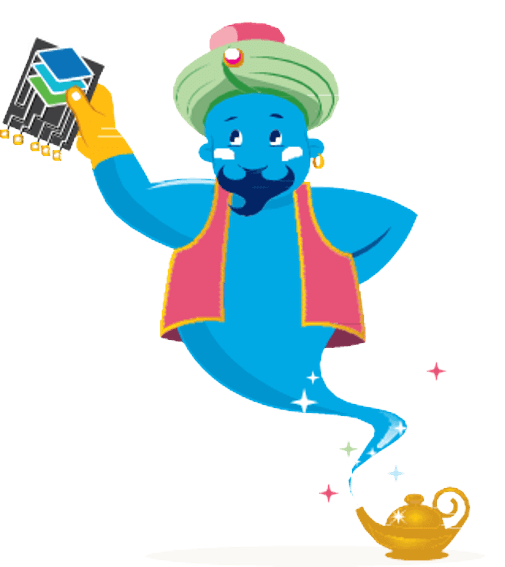 You can take first look at your Dashboard on the DeviceTone IoT Suite
Please use the credentials that were registered during the onboarding wizard. You can access your dashboard at any time by visiting dashboard.cloudofthings.com.
We're always here for you so at any stage feel free to contact one of our customer success engineers at support@cloudofthings.com. They will be glad to guide you through this process.
We are so excited to take this step of innovation with you!
Thank you for letting us be your partner. We will do our best to be at your service. But please feel free to let me know if our service did not meet your expectation for any reason.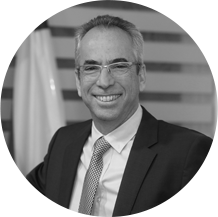 Avner Ziv
CEO | Cloud of Things